How find Lowbed Truck for hire in UAE?
BBC lowbed truck transportation services in Dubai, UAE has many low-bed trailers for all Gulf countries, from Dubai, Sharjah, Ajman, Ras Al Khaimah, Um al Quwain, Fujairah, Abu Dhabi, and Al ain. In our transportation, we have hydraulic low bed trailers, flatbed trucks, low bed semi-trailers, RGN Trailer(detachable gooseneck trailer), and Concave beam types.
Hydraulic low bed trailers in Dubai | GCC Transport Services
Systmatcily design with 4 line 8 axle 150-ton hydraulic detachable gooseneck low bed powerful and fast power transport service available in Dubai for any heavy machinery or equipment load easily and will transport on the desired destination. With a hydraulic system, easy control for high suspension load is easy to use and controlled accurately.
For Mega projects in the gulf, countries must need heavy machinery and equipment like oilfield petroleum and gas projects, roads projects, factories for manufacturing controlled projects they hire transport for transportation heavy loader like
Loaders
Tractors
Graders
Drill Machines
Excavators
Mining Equipment
Construction Machinery

and any other related projects machinery transport to the desired destination. But is not easy to transport heavy load machinery, so for that mega project builders hire a professional company to transport heavy loader equipment.
House Caravan Transportation Services | Low-bed trailers
BBC Cargo services provide a wide range of low-bed trailers for house caravan transportation. Caravan houses need transportation from Dubai, UAE to all gulf countries and inside UAE (Dubai, Abu Dhabi, Ajman, Sharjah, Fujairah, Um al Quwain, and Ras Al Khaimah) where big projects like construction, travel, tours, experiments place fixed. These projects some time for 7-days, 1-month, 3-month, 6-months, and also for construction projects that need more than 1 year so they need to hire a professional transportation company who will load safely caravan house transport and unload to a specific location.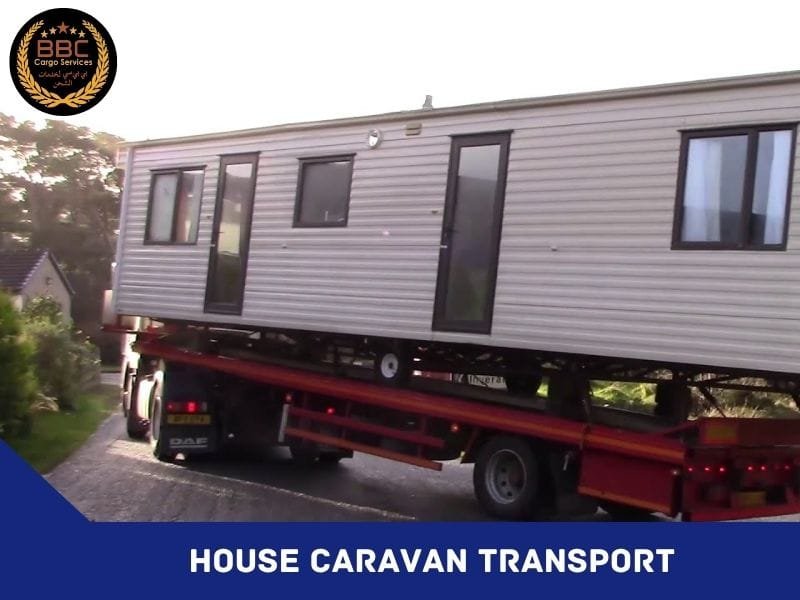 Once projects are complete or finished they again need transport to bring back to the company warehouse. Maximum construction companies use caravan houses for engineers, and labors staff.
Flatbed Truck Transportation Services | Dubai, UAE
Many types of flatbed trucks are also available for loading all heavy equipment, tools, and machinery in UAE and also international moving heavy tools, petroleum pipes, and oilfield equipment. Flatbed trailers with all sizes for maximum loading with pallets without pallets for machinery items.
Types of a flatbed truck
Removable Gooseneck Trailers (RGN)
Stretch Double Drop Trailers
Conestoga Trailers
Sitekit Trailers
Step Deck Trailers
Ro Ro flatebed lowboy trailers and also ro ro lowbed truck for heavy equipment transit trialers
In UAE many projects need huge machierny and differnet sizes, weight and also shape with tons of weight moving from one place to another place. For that need ro ro flatebed lowboy and also lowbed trailers for heavy equipment transit.
Heavy Machinery or Equipment Shipping with low bed truck
For heavy load need also heavy loader truck in low bed or flat bed trailers.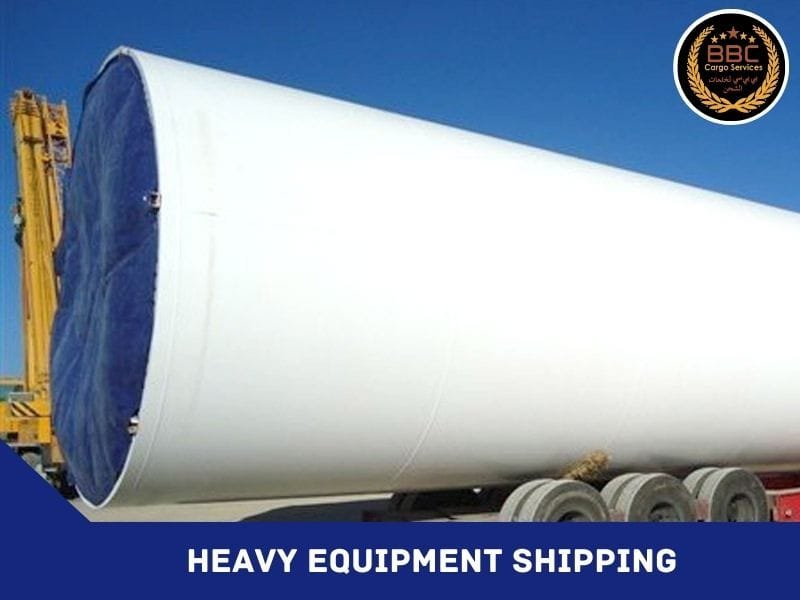 Heavy Machinery or equipment and tools shipping with heavy loaders transportation services. Maximum heavy equipment loading on any transport need must be engineering for safe load and estimate all tools without any damge.