Land Freight Transport in Dubai, UAE
BBC Road Freight Service Transportation shipping household items, Commercial items, like clothes, Dates, Mil, home furniture, commercial Furniture by Transport Services.
We also do Logistics, Packaging, Storage, and Door Door Shipping services for many destinations around the world as Iraq, Saudi Arabia, Bahrain, Jordan, Oman, Kuwait Egypt, Lebanon, Sudan, and other destinations around the world.
Cargo is among the top company providing International and Domestic transport logistics solutions. The Land Transport Department has been providing regular full loads and services within Dubai, UAE, and Levant countries. It maintains flexible and Efficient.
Road Freight Transportation services to meet customer needs. In the List of Land transportation Companies in Dubai, BBC Land Cargo has a one-stop solution for local and International groupage logistics services.
Road Cargo from UAE to KSA, Kuwait, Bahrain, Oman and Lebanon
Shipping Cargo Services offers a wide range of services in Land Freight. We have reliable, efficient, and flexible (FTL & LTL) Export and Import operating in Jordan, Gulf, Asia, Europe, and many more destinations in the Middle East.
We also handle cross booking from far East via. Our comprehensive Land Transportation service covers local as well as International needs border Clearance, and Door Door tariffs, and full tracking capability. If you would like to know more about what additional services we offer, please feel free to contact us using the details mentioned at the bottom.
Trailer & Trucking Transportation Services in Dubai
The BBC Cargo Land Transportation division has been providing regular full loads and services within the GCC and all other countries. The commitment and dedication to our Customers, Carriers, Drivers, Agents, and Employees is what separates the BBC Cargo Land Transportation department from other trucking companies and service providers.
A full range of truck sizes means 3-ton, 7-ton, 10 ton, and 25-ton ready to meet your needs and deliver your goods. With our fleet that includes all sizes of transportation are ready to bring your goods in the most Efficient and Reliable manner.
We combine simple, standardized Road Freight products with the best price and quick clearance on both sides of the borders with turnover time. Box Trailers 12/ 15/ 16/ 18/ 20 Low beds of various kinds, capacity, single Car Recovery, Car Containers, Car carrier – Reefer Trucks – All type pickups 3 – 7 – 10 tons Curtain Side Trailers Over-Dimension and Heavy Lift Specialist up to 125-tons Special Trucks for Oil, Gas and chemical areas
At BBC Cargo we understand the reliable and on-time deliveries of goods.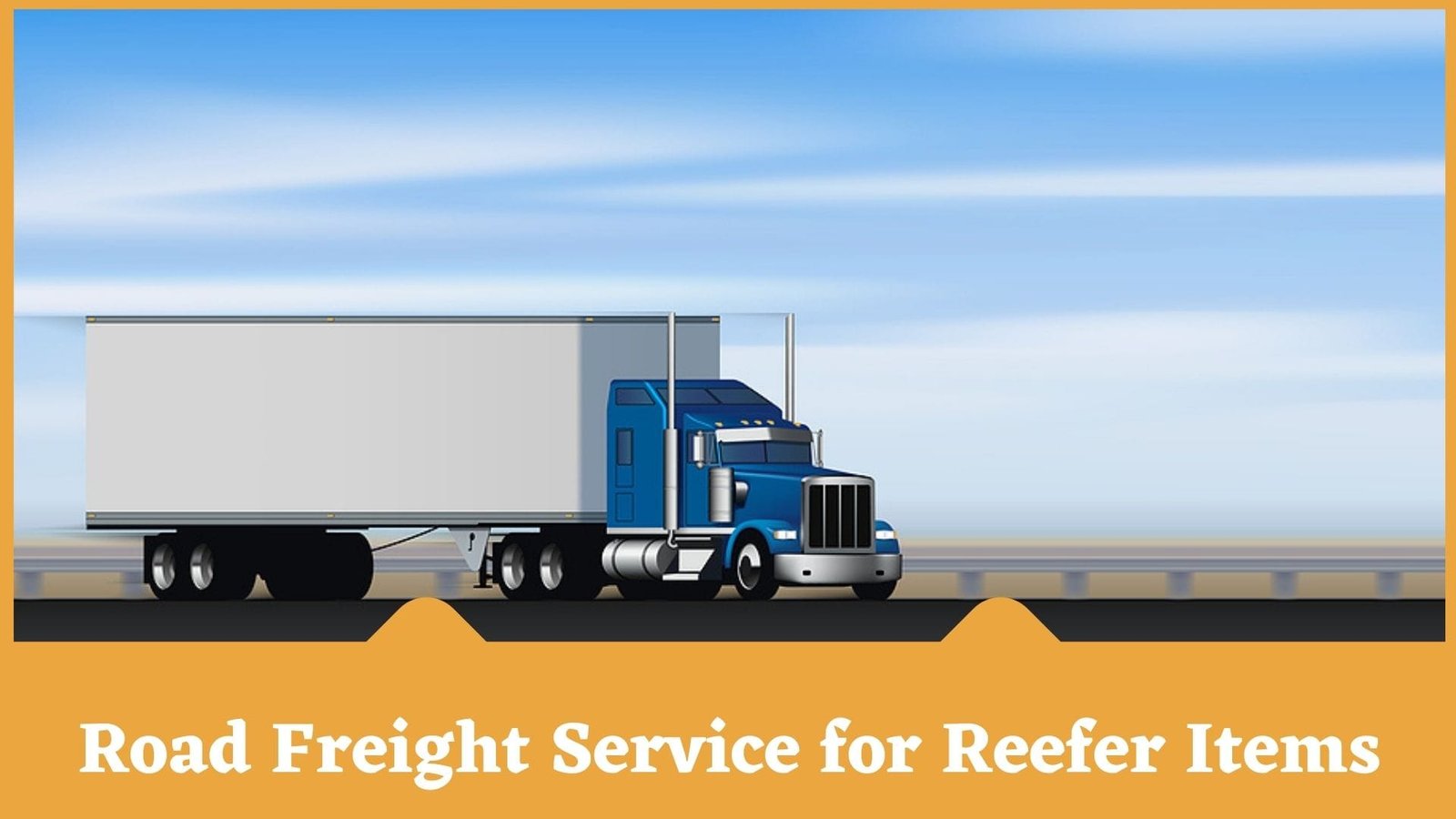 Reefer Chiller Transport Road Freight Service Dubai
Transportation in U.A.E. Reefer Trucks for frozen foods, and Fruits, and Vegetable type shipments from Dubai to Kuwait, KSA, Bahrain, Iraq, Oman, and other GCC Countries.
The partition carries a wealth of experience for the transportation of refrigerated Consignments, having serviced a customer base that ranges from the transportation of semi-perishable goods to chilled Dairy Products like Milk, Juices, Fish to frozen goods. We work with Refrigerated items with the Temperatures base Transportation. Our Transport Automatic changes the Temperature Products' needs and Weather base.
Customers vary from the catering sector to the major transportation companies. Low-bed services for Heavy Equipment's BBC Cargo & Shipping Services handles heavy equipment, machinery transportation from Dubai, UAE to the Destinations Points.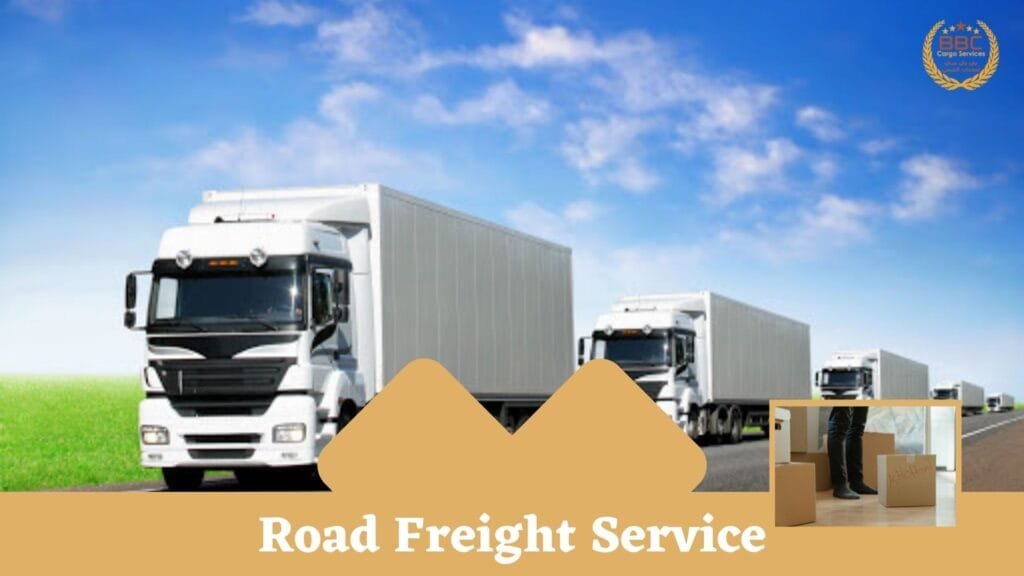 These services are well established for international shipments. For big and heavy cargo ranging from 1 Ton to 300 Ton also we can load. Through our integrated network of premium service providers, we have access to top global, regional, and local asset-based carriers around the world, providing optimal space allocation and pricing.
Car Recovery by Road from Dubai
BBC shipping by Road is now very easy with BBC Cargo Services. We are ready to move a single car or Multi Cars by Car Carrier with the lowest car. We need just an Export Certificate from RTA for any Cars.
We ensure the most stringent performance, security, equipment, and technology standards are applied to your Land shipments. Curtain Side Trailer Service in UAE BBC Cargo has grown in leaps and bounds and is now considered amongst the most trusted heavy haulage organizations. Curtain Side Trailer, Flatbed & Box Truck transportation from UAE to Kuwait, KSA, Bahrain, Oman, and other countries.
Our dedicated and committed team of professionals plays an important role in the fluid movement of cargo from the UAE and the rest of the GCC. Over the years we have specialized inland freight forwarding for heavy haulage and transporting of oversized and complex shipments across the region.
Service Features:
1- Door to Door services.
2- Customized Loading.
3- Customs clearance.
4- Border Clearance.
BBC Cargo Services offerings:
White glove: Specialized end-to-end handling for high value, high touch products
Time-definite: From same day to deferred, pick-up and delivery services without size or weight restrictions
Cross border: Integration of customs brokerage, cargo management, and transportation into a seamless supply chain solution
Temperature controlled: Frozen, chilled and controlled temp expertise utilizing state-of-the-art monitoring systems
Network management: Single point of accountability for improved responsiveness and simplified communication
Domestic and cross-border rail and intermodal