Freight Forwarding Dubai, UAE
BBC Freight Forwarding Dubai based company that provides the best Services from Dubai to Iraq, Saudi Arabia, Libya, Morocco, Lebanon, Kuwait, Bahrain, Africa, Asia, and more than 200 countries around the World.
Freight Forwarding Company
If you need to Export or Import your Consignments from Dubai to Gulf Countries by Road BBC Cargo & Shipping will be provided all the transportation for all types of Items.
Our Logistics Company UAE based ready for all types Shipment like that Petroleum, Steel, Ceramic, Chemical, Furniture's, Fish, Food items, Dry and Reefer Containers.
BBC Cargo Services Export and Import 20 Feet open Flat and Closed Containers, In 20 feet containers capacity in 2,150 kg 4,739 Ibs 33.0 cbm 1,179 cu. ft27.
In 40 Feet Containers weight capacity 3,700 kg 8,156 Ibs and Cubic Meter 67.0 cbm 2,393 cu. ft. In This range for Dry Containers shipping Items.
Types of containers shipping to worldwide
Dry 20 feet or 40 feet storage container
Flat rack 20 feet or 40 feet container
Open top 20 feet and 40 feet container
Open side storage container
Refrigerated 20 feet ISO containers
ISO 40 feet or 20 feet Tanks
Half-height 20 feet containers
Special purpose containers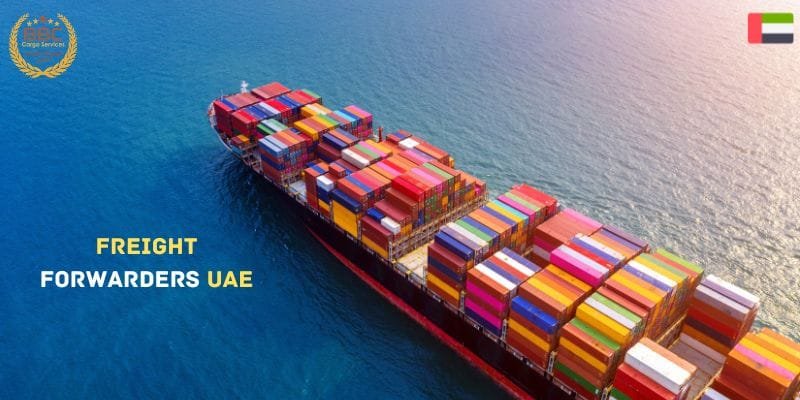 Reefer freight Service Plus Minus temperatures
Refrigerated shipment transport from UAE to Oman, Bahrain, Kuwait, Qatar, Iraq, and Saudi Arabia daily base on Plus temperature. Plus temperature trailers we use for eggs, fruits, vegetables, and dates.
Minus temperatures freight is always used for ice cream, chocolate, and frozen meat.
Refrigerated truck shipping to Saudi Arabia
Road freight forwarders services shipping daily base vegetables, fruits, eggs, milk, ice cream, chocolate, and also all frozen meat, and chicken to Saudi Arabia from Dubai, Abu Dhabi, Sharjah, and Ajman. Our truck is controlled by temperatures controlled devices.
Advance system temperature-controlled and data storage every minute by temperature up and down.
our device separated data by USB every minute for any customer can see in 24 hours how many times the temperature down or temperatures up increase and decrease. So safe with the device for food or any items that will not expire due to this device.
Our Best Services from Dubai
Movers & Packers
House Shifting
Food Stuff, Reefer Chiller Containers
Door to Door Cargo Shipping Services
Car, Motor, and Boat Shipping
Logistics Services
Storage Facility
Warehousing